Retail apocalypse hits again: Barneys considers bankruptcy filing
The company is exploring different options, including a bankruptcy filing that could happen as soon as this month. The company is facing a liquidity crunch after rents of its flagship in New York doubled.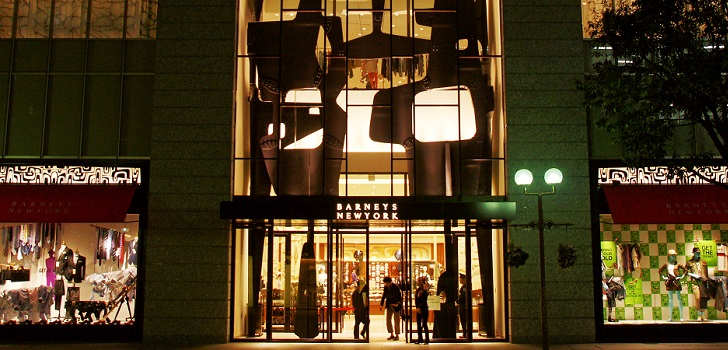 Another department stores group may fall in the United States. Luxury retailer Barneys New York is exploring different options to face its liquidity shortage, Cnbc reports. The options include bankruptcy, as well as a sale or securing further financing.
The bankruptcy filing could happen as soon as this month, people familiar with the matter told Cnbc. Although Barneys has not a huge debt, the company has been facing a liquidity shortage due to a rent hike at its Manhattan flagship, that went from 16 million dollars a year to 30 million dollars a year. Reuters first reported on the possible bankruptcy plans.
Many retailers have shut its doors at Manhattan prime locations after rents have escalated in recent years. Ralph Lauren closed its Fifth Avenue store in 2017, while Lord&Taylor shut last January in the same location.
If Barneys finally opted for bankruptcy, the company will follow other department stores like Sears, that went through a great crisis last year that ended with the company being acquired by former CEO Edward S. Lampert.