Sears completes its sale to Lampert for 5.2 billion
The president of the US department store group acquired the part of the capital than he did not control until now after the bankruptcy judge of New York approved last week his rescue plan.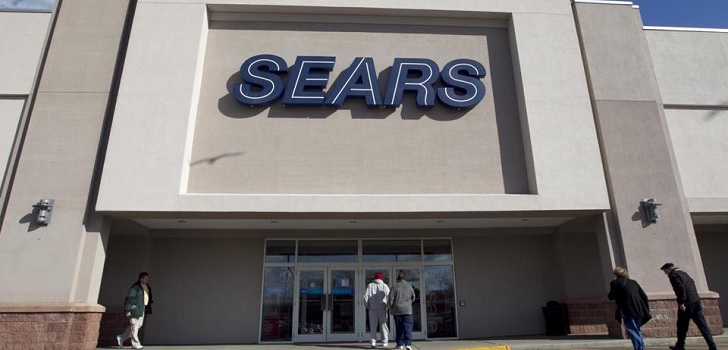 Edward Lampert finally buys Sears. The president, and ex CEO, of the department store giant has finally taken control of the company after paying 5.2 billion dollars through its investment fund ESL Investments.
Last week, the bankruptcy judge approved the plan lead by Lampert to save the company, which means keeping the 425 stores of the group open and guaranteeing 45,000 jobs.
This decision puts an end to five months of negotiations after the department store group filed for chapter 11 in October 2018, due to the inability to face a debt of 134 million dollars.
The company, which has about 70,000 employees, has been drastically reducing its store network since filing for chapter 11, with 142 closures in October and forty more in November. Sears is one of the historic department store groups in the United States. The company, founded in 1893, became popular thanks to the catalogue system and did not make the leap to retail until 1925.