Rinascente will launch its ecommerce in February 2020
The Italian department stores company prepares the launch of its online store with the aim of expanding its sales throughout Italy.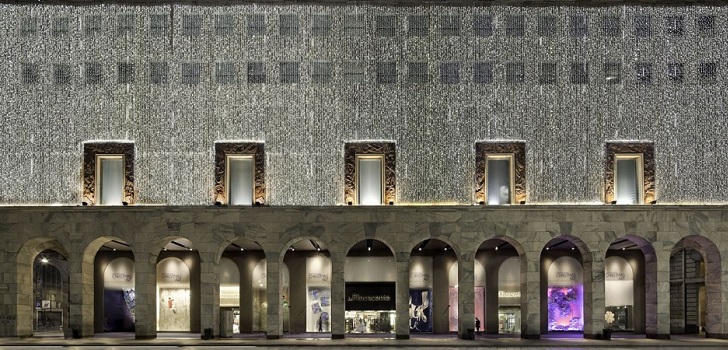 Rinascente to debut ecommerce platform. The Italian company prepares the launch of its ecommerce platform, that will allow online purchases to be made as of February 2020, according to Fashion Network. The first pilot test will be launched at the end of February and will have a twist where the client must request information of the brands and look he is interested in, through a WhatsApp contact before completing the purchase.
The announcement was made by Stefano Della Valle, chief operation officer of Rinascente in Europe, during the twenty-fourth edition of the La sfida dei brand del fashion, tra sostenibilità e omnichannel, in Milan.
The first version of the online store will be available in February, but it will not be until June when the final edition is available. The web will gather all the categories of the Rinascente retail offer: from apparel to accessories and home supplies.
Today, the company has eight stores spread across different Italian cities and wants to reach an online network that supplies the entire country. For now, Rinascente's ecommerce will be available only in Italy. But its estimated that it will be present online throughout Europe starting in 2021.