Rochas creative director Alessandro Dell'Acqua to leave the company
Dell'Acqua joined Rochas six years ago and will show his last collection for the company next February 2020. Rochas is owned by Interparfums.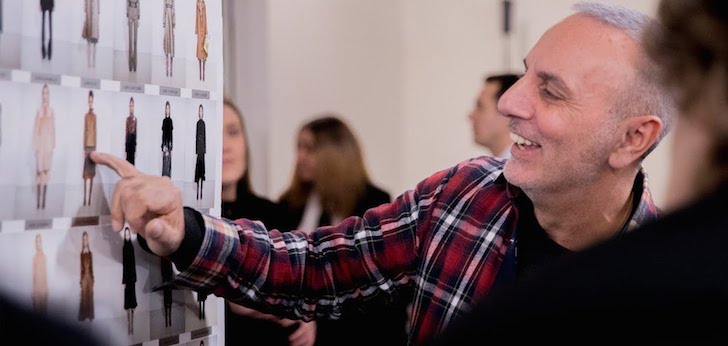 Rochas parts ways with its creative director. Alessandro Dell'Acqua is leaving the group after a six-year tenure, the brand's parent company Interparfums announced on Friday. The designer, in charge of the womenswear line, will show his last collection for the brand in Februrary 2020.
Dell'Acqua also designs the No.21 line, 30% owned by Italian fashion group Gilmar. He started his career with a knitwear line called A A Milano. After losing the control of this company, he founded No. 21. He's also worked for La Perla and Tod's, among others.
Rochas was founded in 1925 by Marcel Rochas. In 2015, Interparfums bought the fashion and fragrance activity from Procter&Gamble for 108 million dollars. The company will return this year to the Milan men'swear calendar under the creative direction of Federico Currandi.