Safilo renovates Hugo Boss licensing after loosing Dior
The Italian optics group dropped its results in the first half of the year, with a descent of 246.7 million euros. The company, however, grew 6.5%.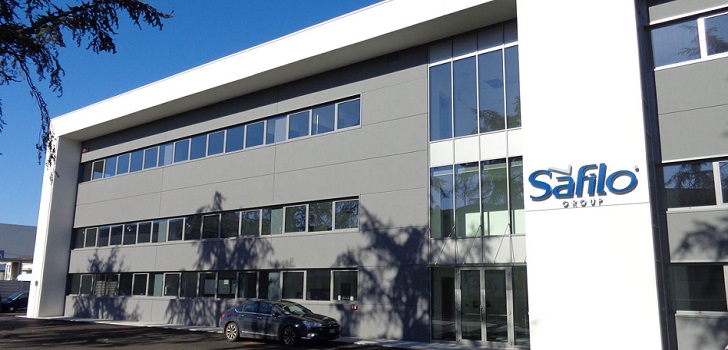 Safilo renovates licensing with Hugo Boss. The Italian optics group, owner of brands such as Polaroid or Carrera, reached an agreement with the German company for its sunglasses line up until 2025.
This agreement happens two months after the company lost the licensing of Dior. Starting 2021, Safilo will stop manufacturing and commercializing the optics line for the French company, that sold in 2018 a total of 30 million units, generating 13% of its sales.
On the other hand, in the last couple of weeks, Safilo closed the sale of Solstice to the American Fund Fairway for 9 million euros. The agreement with Fairway states that the Italian company will continue to commercialize the products for several years. Safilo acquired the company in 2002 and since then it has expanded its stores to 76 establishments.
Safilo closed the first half of its fiscal year with drops for 246.7 million euros, 49% more than in 2017, affected by the IFRS 16 leases. Sales of the group increased 6.5% in the period, up to 495.9 million euros.