Safilo sells Solstice for 9 million dollars
The Italian group has concluded an agreement to sell the sunglasses chain to an American investment fund with experience in optical sector.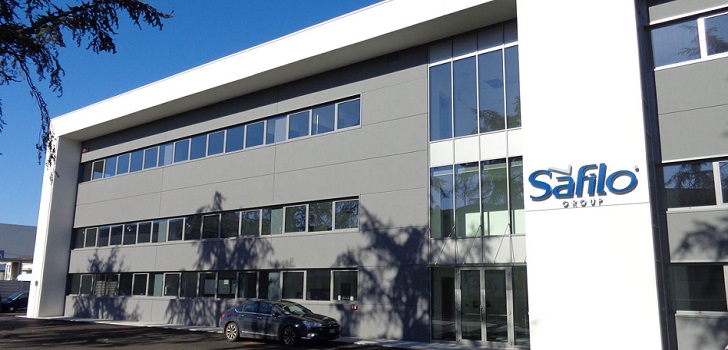 Safilo is starting to get rid of retail. The Italian optical company has agreed the sale of sunglasses chain Solstice to the American investment fund Fairway. The final cost of the transaction will be 9 million dollars and will be effective on the third quarter of 2019.
The sale agreement includes a term in which Safilo compromises to keep supplying Solstice of products from Italian optical company for some years. According to what the company has explained, while redirecting its business model, in a statement, the agreement "confirms the group's effort to focus in core wholesale business".
The optical corporation acquire Solstice in 2002, when the sunglasses chain only had six establishment open. Under Safilo's control, Solstice's opening in the main cities of the US were done, until reaching 80 points of sale within the whole country.
Solstice sale shows Safilo's intentions of getting rid of retail and focus in the wholesale business
In 2018, Solstice registered net sales worth 52.1 million euros, a 16.5% less than the previous year. Besides, the American chain had operating losses of 13.5 million euros in the same exercise.
For its part, Safilo had losses of 32.4 million euros at the closure of 2018 exercise. At the same time, the optical Italian group had sales worth 962.8 million euros, a 7% less than in 2017.