Safilo signs former Benetton as digital transformation director
The Italian eyewear company has created the position of digital transformation director in the framework of its strategic plan which predicts to reach a revenue of 1.6 billion euros in 2020.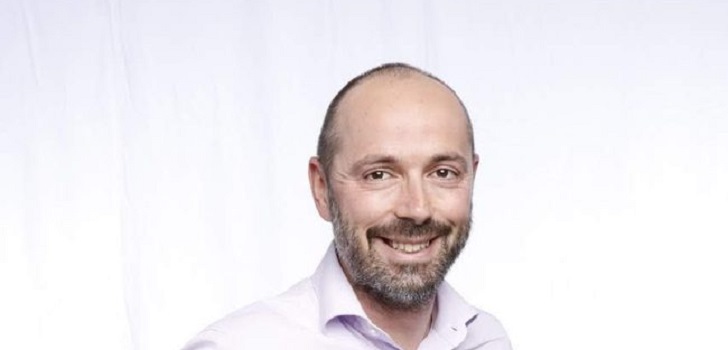 Safilo moves forward in its transformation. The Italian eyewear company has signed Andrea Bulgarelli as new digital transformation director, a position of brand-new creation inside its organisation chart.
Bulgarelli joins Safilo after going through Benetton, where he has been the digital division director for the last three years. Previously, the executive was Max Mara's global director of e-commerce.
From now on, the executive will be in charge of leading Safilo's digital transformation. His appointment is framed under Safilo's strategic plan which covers until the year 2020, and with which it expects to reach a revenue of 1.6 billion euros. In order to achieve this new goal, the company is approximately investing 280 million euros in technology and logistics.
During the first nine months of the year, Safilo registered sales worth 713.7 million euros, a 9.7% less compared to the 790.5 million euros registered last year. The gross operating profit (EBITDA), for its part, stood at 37.2 million euros.