Salvatore Ferragamo grows 2.3% in the first nine months, cuts its profit
Retail continues to boost sales of the Italian group, with revenues representing 64% of the total business.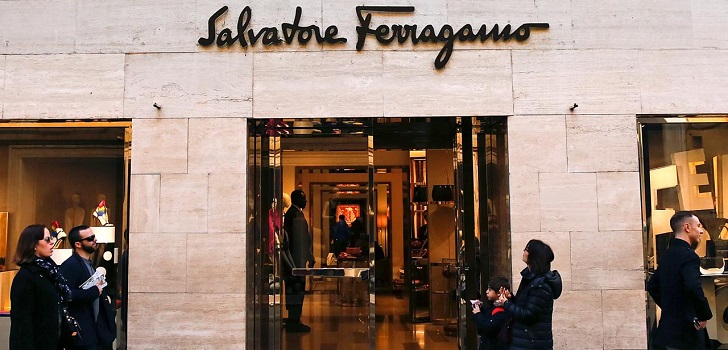 Salvatore Ferragamo group continues to rise. The Italian company has increased its revenues by 2.3% in the first nine months of the year, up to 1.1 billion dollars. The retail business continues to drive sales: until September it led revenues with 708.6 million dollars and represents 64.7% of the total business.
Net profit registered a slight decrease of 0.5%, with 67.2 million dollars. The operating result also dropped, 5.7%, to 115.7 million dollars. Wholesale and licensing fueled growth until September. While revenues generated through the multibrand channel increased by 3% to 372.5 million dollars, license revenues grew 19.1%, to 9.1 million dollars.
By markets, Asia led sales growth, up 37.5%, to 411 million dollars. The growth in Europe was also highlighted: 284.3 million dollars, 26% more than in the same period last year. In North America (+ 22.1%), Japan (+ 8.8%) and Latin America (+ 5.6%) also increased their sales.
As for the best-selling products by the group, footwear leads the sales of the Italian company: 461.7 million dollars of the total, 3.5% more than in September 2018. Leather goods (432 million dollars), apparel (58.4 million dollars), accessories (61.7 million dollars) and fragrances (65 million dollars) complete the top five of the best-selling divisions of the Italian group.