Sears, new turn: Lampert leaves the group after saving it
The now former president of the US department store group explained that it is not about a disagreement with the company, but the completion of the completion of the group.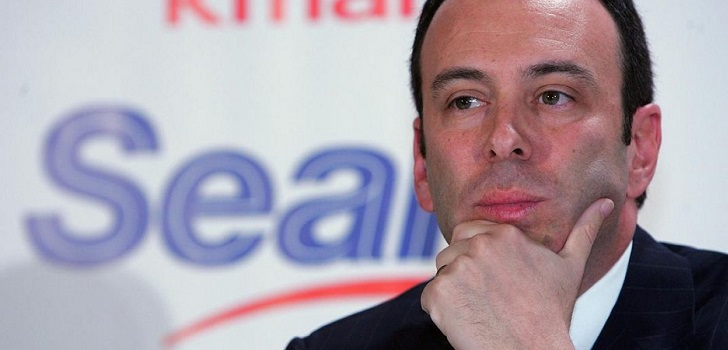 Edward S. Lampert leaves Sears. The manager who had been president of the US department store group announced in a statement that he is retiring from the company with immediate effect. Last week, the bankruptcy judge in New York approved Lampert's plan to save the company for 5.2 billion dollars.
The former president of Sears explained that his decision is not about any disagreement with the company, but with the completion of the purchase of the group. Along with Lampert, the president of its investment vehicle, ESL Investment, Kunal Kamlani, has also retired from the group.
This week, after leaving the courts, the company has drawn up a new roadmap that focuses on the reduction of the size of its 425 stores and the opening of small format outlets in more cities throughout the United States, in addition to selling or renting some establishments that it has in operation. Likewise, the group announced that it does not rule out participating in the stock market.
The exit of Lampert closes another chapter for Sears. After the group filed for chapter 11, last October, the company has been under negotiations for five months. Finally, Lampert won the auction for the assets of the company with an offer of 5.2 billion dollars.