Selfridges managing director exits company after a year
Simon Forster served as the first executive of the British department store group since February 2019. Anne Picher has been appointed interim general manager.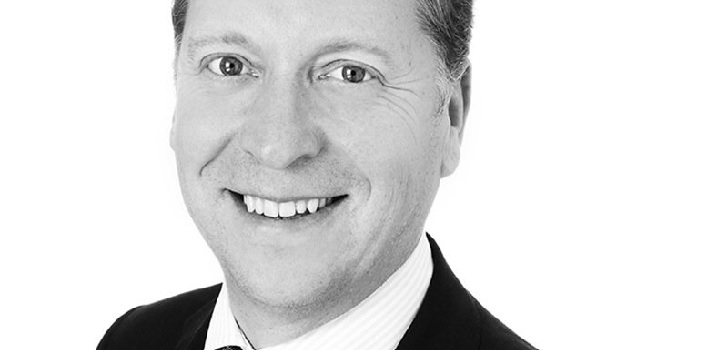 Selfridges' managing director exits after a year. The general director of the British department store group, Simon Foster, has left the company, according to The Telegraph. Simon Forster took over the position of chief executive in February 2019 after leading the customer service area for seven years.
Before signing with Selfridges, Foster worked for three years at Debenhams, where he served as director of the ecommerce. Tom Foster will be relieved by Anne Pitcher, who has been appointed interim CEO. Since October 2018, Pitcher has been responsible of the British group's business in Europe and Canada, until recently, the executive was the general director of the retail sector of Selfridges.
The upmarket department store Selfridges started a renovation plan in 2014 that involved an investment of 300 million pounds (386 million dollars), mainly aimed at expanding the commercial space. The department store group ended the year of 2018 with an increase in revenue of 6%, to 1.9 million pounds (2.4 billion dollars).