Semir completes acquisition of French kidswear giant Kidiliz
The negotiations between both companies will enable Kidiliz to consolidate its retail presence in Europe and enter the Chinese market. Semir, on the other hand, will now be active in the premium segment.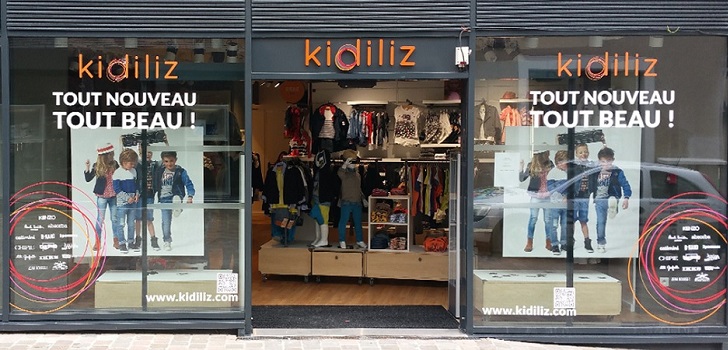 Kidiliz officially has a new owner. The French kidswear company has completed its sale to Chinese group Semir, after five months of negotiations. Now Semir has completed the acquisition for an undisclosed sum.
The deal will enable Kidiliz to boost its expansion in Europe and start operating in the Chinese market, while also entering the premium segment. The acquisition marks the birth of the second largest group worldwide by revenues in the kidswear sector, only behind US-based Carter's.
With a staff of 3,500 works and a portfolio of fifteen brands, Kidiliz ended fiscal 2017 with revenues of 427 million euros. Half of its business is generated abroad: the group operates with a network of 11,000 stores worldwide, from which 830 are own-operated stores. In volume, the group sells around forty million garments a year.
Zheijiang Semir Garment is one of the largest fashion retailers in China, with over 8,000 stores and a turnover of around 1.6 billion euros. The company, which is listed on the Shenzhen Stock Exchange since 2011, owns children's fashion brand Balabala, one of the most popular labels in the Chinese market.