Shiseido beats Estée Lauder and acquires Drunk Elephant for 845 million
The Japanese cosmetic group plans to conclude the operation before the end of the year. The company's revenue was 75 million dollars in its fiscal year 2018.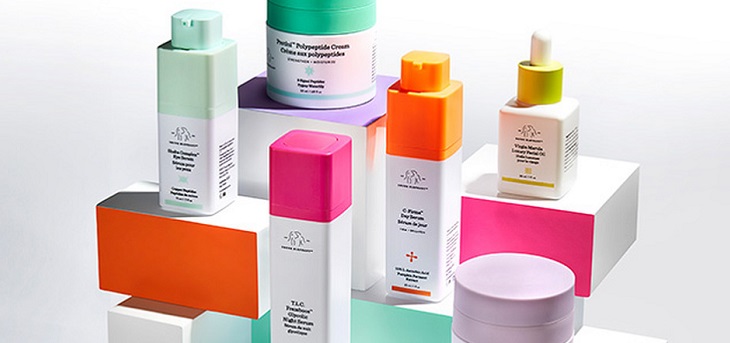 Shiseido continues with its path to conquer millennials. The Japanese group has signed a deal to acquire 100% of the shares of American company Drunk Elephant for 845 million dollars, as stated by Shiseido.
Drunk Elephant was founded in 2012 and closed its fiscal year 2018 with a revenue of 75 million dollars. For this year, the company estimates net sales for 125 million dollars. The board of directors of the group gave the green light to the operation that is expected to conclude before the end of the year.
Drunk Elephant has specialized in so-called 'clean beauty'. The company avoids the use of what it calls the "suspicious six": essential oils, drying alcohols, silicones, chemical sunscreens, fragrance and dyes and SLS.
Drunk Elephant estimates net sales of 100 million dollars this year
Shiseido explains that the acquisition will contribute to the business performance in four main points. First to strengthen its portfolio of skincare categories as core business, second to enhance its profit base in the Americas region with the acquisition of a profitable skincare brands, third to expand its global business and fourth to strengthen its digital and D2C (Direct to Consumer) engagement.
The operation is also key to the strategy of the Japanese brand to speak to a younger audience, specially millennials and Gen Z. In 2017, the company announced the launch of new capsule collections to seduce precisely this population group. In addition, in recent years the company has launched up to four brands designed for this market: Ibuki, Pureness, Ultimune and Waso.