Skechers hires a Phelps&Phillips lawyer for its board
Footwear giant has appointed Karherine J.Blair as independent member of company's management board, adding up to ten members.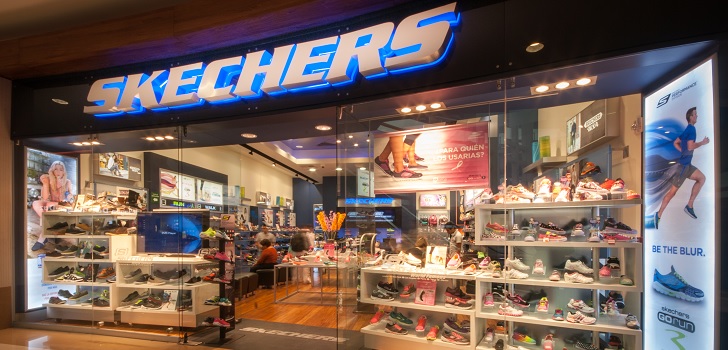 Skechers widen its maximum government body. The American giant has increased its management board up to ten members with the appointment of its new member: Katherine J. Blair.
The executive will incorporate as independent member of the company. "Blair gives a perspective of business, impulse by its large experience in corporate law and government", has explained Robert Greenberg, CEO of the company. Blair has been practicing law during twenty years. She is currently partner of law firms Manatt and Phelps&Phillips in Los Angeles, and is specialized in corporate and transactional issues.
Robert Greenberg, founder and CEO; Michael Greenberg, president, David Weinberg, operations director; Jeffrey Greenberg, senior vice-president and the independent members Katherine Blair, Morton Erlich, Geyer Kosinski, Richard Rappaport, Richard Siskind and Thomas Walsh form the remaining Skechers' management board.
The group closed its last fiscal exercise with a rise in its net benefit of a 7.9%, until 301 million dollars (265 million euros). Group's billing, for its part, positioned in 4,621.1 million dollars (4,071 million euros), a 11.5% more.