Skechers sales rise 15.1% in third quarter, profits surge
The group's earnings increased 13.7%, reaching 103.1 million dollars in the three months ended September 30.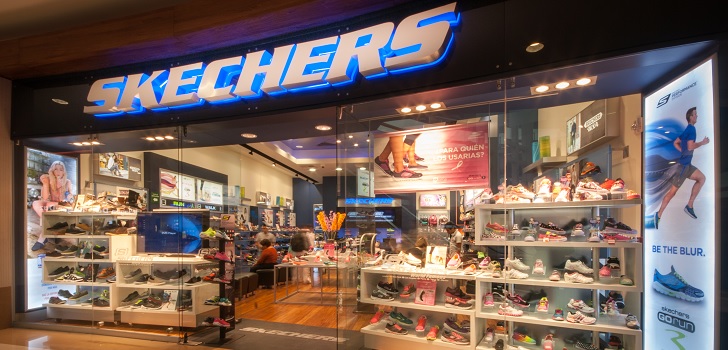 Skechers keeps running fast. The group reported net sales of 1.35 billion dollars for the three months ended September 30, up 15.1% from the same period last year. Profits also surged, with an increase of 13.7%, reaching 103.1 million dollars in the third quarter.
The international business continued to drive growth, with wholesale sales increases of 21.7% and direct-to-consumer sales increases of 22.3%. Skecher's domestic direct-to-consumer business improved 8.7%, while local wholesale returned to growth with an increase of 5%.
Skecher's wholesale business in the US returned to growth
"We believe these results are an indication of the global strength of our brand with strong increases around the world—from Germany, the UK and Spain, to India, Turkey and the U.A.E., as well as China, Russia and Japan," said David Weinberg, chief operating officer of Skechers.
Skechers operates more than 3,300 stores worldwide, of which 779 are company-owned, and is investing both in logistics and inventory to meet the growing demand. "We believe the momentum will continue in the fourth quarter and into 2020," said Weinberg.
Fort he nine-month period, sales grew 9.2%, to 3.89 billion dollars, and earnings increased by 13.3%, reaching 344.7 million dollars. On a constant currency basis, sales grew 11.9%.