SMCP warns profit hit in 2020 marked by coronavirus
China is a key market for the French SMCP that owns brands such as Maje, Sandro or Claudie Pierlot. Sales have already decreased in February due to the closure of stores.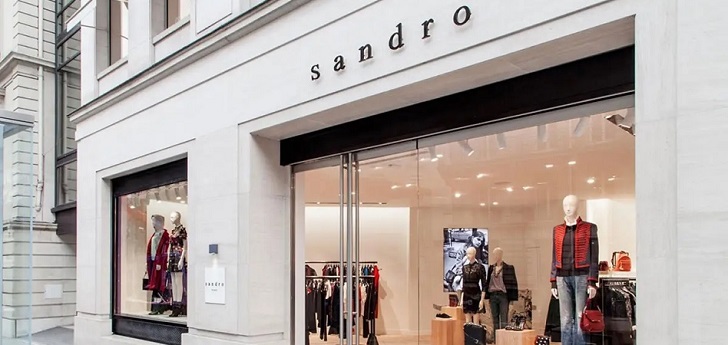 SMCP readjusts its growth due to the coronavirus crisis. The French fashion company, which owns brands such as Sandro, Maje or Claudie Pierlot, has declared that the coronavirus outbreak is having a negative impact on its sales in the Asian market.
The company has attributed the drop in sales to the temporary closure of most of its stores in China and Macao and the decrease in tourists, who since the outbreak have significantly lessened.
In this regard, SMCP has decided to postpone the publication of the results of the year 2020 until April 30, initially scheduled for March 25. The CEO of SMCP, Daniel Lalonde, has assured that the company has "put in place a global team to monitor the situation on a daily basis, with the key priority of ensuring the safety, health, and protection of our employees and our customers."
Additionally, SMCP is working to mitigate the impact of this epidemic on the business. In the fiscal year 2019, the company recorded a revenue of 1.1 billion euros (1.23 billion dollars). Asia Pacific was the third most important market for SMCP, with 259.2 million euros (281 million dollars) of revenues generated.