Coronavirus takes a toll on luxury: Goldman Sachs confirms growth stagnation in 2020
Goldman Sachs confirms the noticeable impact of the coronavirus on luxury products which could end up weakening the industry throughout the year.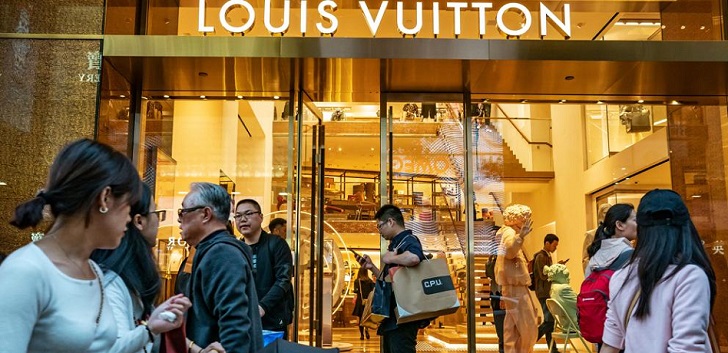 Luxury growth halted by the coronavirus. Goldman Sachs has published an analysis in which it does not foresee any growth in the sector, unlike the 5% recorded the previous year.
The benefit will also fall, 11% in total, according to the report. This fall is influenced by 9% of losses recorded in sales in the first half of the year.
The investment banking group foresees, on the other hand, a positive effect in 2021, the year in which it expects a growth of between 6% and 8%. "In times of uncertainty, the consumer of luxury items postpones their purchases, creating an additional stimulus for growth in recovery."
Given the exposure of the sector in the Chinese market, no company is immune to the fall in consumption. But Goldman Sachs cites companies like Kering, Lvmh, Moncler or Farfetch as privileged. These will have a better recovery because their market shares keep the costs more flexible.