Sonia Rykiel starts countdown to seal sale
The court is expected to announce the new owner of the fashion company before the end of the year and with this the end of several months of negotiations.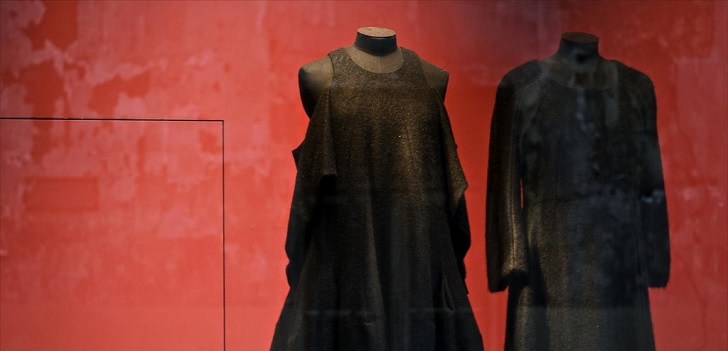 Sonia Rykiel continues to wait in court. The judge is analyzing possible buyers of the brand and the new buyer is expected to be confirmed weeks before Christmas, ending four months of negotiations.
In April the company filed for chapter 11 bankruptcy. After three months of negotiations, in which no significant offer was presented, the company went into liquidation. On November 25, the judge analyzed new proposals and the new buyer is expected to be announced before the end of the year. The liquidation of its assets has meant the dismissal of 131 employees.
In 2012, the fashion company founded in 1968 sold 80% of its capital to the Chinese investment fund Fung Brands in Hong Kong. The group invested almost 200 million euros in the company in a period of six years, until it decided to sell its stake to First Heritage Brands. In 2016 the company's founded died and during the following years the company was stuck. In 2018, revenue fell to 35 million euros with losses of 20 million euros.