Spain's Mango challenges Brexit with two more openings in the UK
The Spanish company has just opened its twelfth store in the British capital. At the same time, the group is putting the final touches to its first store opening in the city Oxford.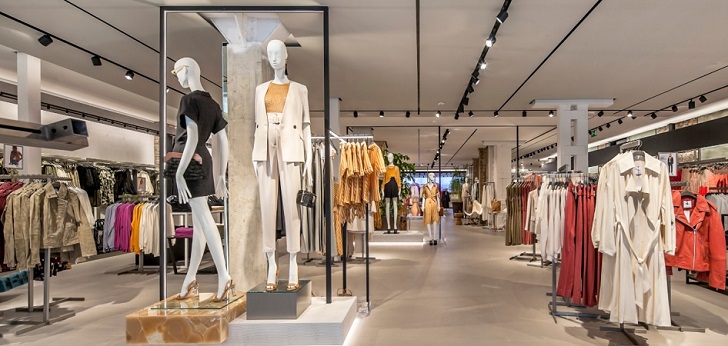 Mango challenges Brexit. The Spanish company, the second largest fashion company from Spain after Inditex, consolidates its position in the United Kingdom with two new openings in the country. Adding these points of sale, the group amounts up to 46 stores in the British market.
The company opened on the 15th of November its store number twelve in London, located in the Brent Cross shopping centre, in the northern area of the British capital. The store has a surface of 520 square metres where only the women's collection of Mango is distributed.
In parallel, Mango is putting the final touches to the opening of its first store in the British city of Oxford. The date for the release of the store is set on November 29th, and it will be located in the shopping centre Oxford Westgate. The point of sale owns a surface of 730 square metres where both women and children's collections will be distributed.
The United Kingdom, where Mango carried out its first incursion back in 1998, is the seventh most important market for the group. Mango ended fiscal 2017 with a revenue valued in 2.19 billion euros, a 2.9% less than in 2016. The group is present in 110 countries and has a total of 2,190 points of sale.