Spanish brand The Extreme Collection opens store in LA and prepares showroom in NY
The Spanish company, specialized in jackets, just landed in Japan with the distributor H3O and has opened a pop up in London.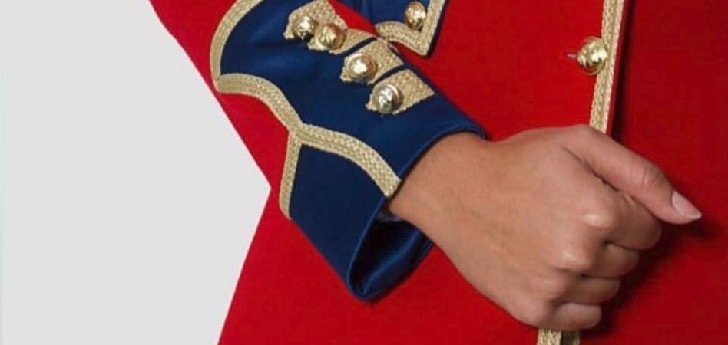 The Extreme Collection to the conquest of America. The Spanish company, specialized in womenswear, just opened its new flagship store in Los Angeles and prepares a showroom in New York.
The company has opened its store in the Fashion Island shopping mall, in Newport Beach, in a 180 square meter store. The shopping center, with almost sixteen million visitors per year, has brands like Elie Tahari, Hugo Boss, Neiman Marcus and Nordstorm.
The opening in Los Angeles is the first store of The Extreme Collection in the United States, where until now it operated only with a showroom in the same city. In the medium term, the brand's plans go by opening a showroom in New York. The Extreme Collection also distributes its products through the online channel in Wolf&Badger.
The Extreme Collection wants to continue expanding in the US through the online channel
Its business in the American market is managed with a local team, as explained by the company to Mds. "We want to continue growing with stores, but from state to state, starting with California", they pointed out.
Although the United States is the first goal of the company's international expansion, The Extreme Collection is also betting on Europe and Asia. In the European market, the company has just launched a pop up store in London with Wolf&Badger, located next to the King's Cross train station in the British capital.
In Asia, the company has recently opened its first showroom in Tokyo, where it will operate with the distributor H3O Japan. The Extreme Collection's international expansion plan is completed with its commitment to Latin America, where it will open a new showroom in the Mexican city of Guadalajara.
The company has just landed in Japan and has opened a pop up store in London
In total, the company is present in 300 multi-brand stores worldwide. The company also has a small store network in Spain, with two stores in Madrid, in Claudio Coello and Arenal Street, another store in Bilbao and two franchises in Salamanca and Valencia.
Founded almost three decades ago by Jorge and Mariano García Magariños, The Extreme Collection specializes in women's jackets. In a timely manner, the company has also made collections for men, such as the capsule by Pelayo Díaz, which is currently in presale. The company, which does not disclose its revenue, has grown by 35% since 2015, driven largely by the strong advance of its online channel.