Spanish Desigual opens in Nagoya its third store in Japan
The Spanish fashion retailer has opened a three hundred square meters store where it will sell its entire offer.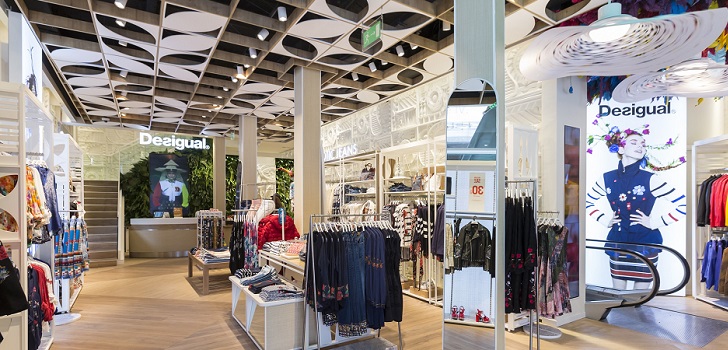 Desigual continues to move forwards in Japan. The Spanish fashion retailer keeps growing in the Japanese market with the opening of a new store in Nagoya, the fourth most important city in the country.
The company has just opened a new point of sale of three hundred square meters of surface in Sakae Street, one of the main commercial roads of the city. "For a long time we have been studying the most suitable location to open the doors of our first store in the city," said Balazs Krizsanyik, head of Desigual for the country.
Desigual closed 2018 with a revenue of 25.2 million euros in Japan
The opening of the new store comes shortly after Desigual renovated its flagship store in Tokyo under its new corporate identity. Japan is the fifth most important market for the company. The Spanish company, that landed in the Japanese market in 2011, closed its last fiscal year with a revenue of 25.2 million euros in the region.
In the first half of 2019, Desigual has grown by 11% in Japan, up to 16 million euros. In addition, the online channel has jumped by 29% in the country during the same period. In Japan, the group employs 137 people and has a commercial area of ​​5,191 square meters.