Spanish retailer Mango to increase selling space by 60,000 square metres in 2019
The fashion company predicts to achieve this figure both by opening directly operated stores as through huge franchises and, parallelly, it will close small sized ones.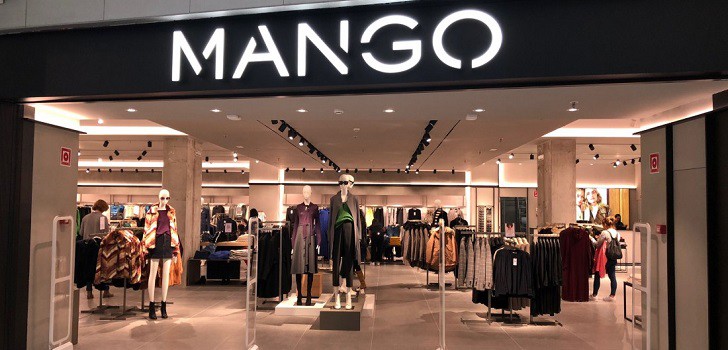 Mango widens its network of stores. The fashion distribution group, number two in Spain in base to volume of business, estimates opening all through 2019 a commercial area of 60,000 new square metres.
The company has increased its network of stores ever since in 2021 it carried out a new transformation plan. Now, the plans of Mango contemplate the closure of small sized stores and balancing such operations with flagship stores and points of sale with wider surfaces.
Specifically, 15,000 square metres will correspond to 27 new directly operated stores and 45,000 square metres more to franchises spread around the world. By the end of 2017, the group had a total of 2,190 stores in 110 different countries. Last year, the group widened by 1.8% its surface for sales, going from 798,000 square metres to 812,000 square metres.
The group ended fiscal 2017 with a revenue of 2.19 billion euros, 2.9% less than in 2016, but reduced its losses, scoring a negative net profit of 33 million euros.