Spanish textile giant Textil Santanderina launches its own sports brand
The Spanish industrial group prepares to reach the final consumer directly by manufacturing technical sports equipment.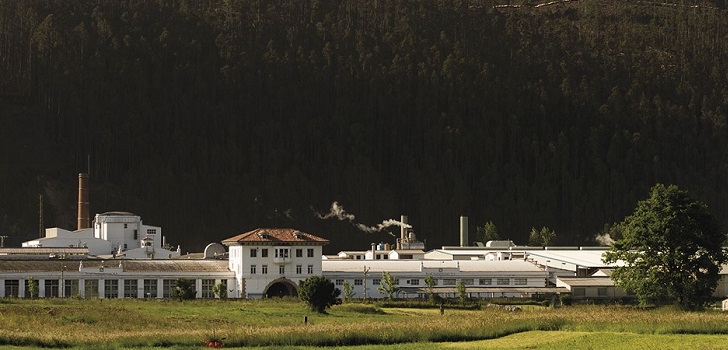 From fabrics to clothing, and from clothing to final brand. The Spanish textile giant Textil Santanderina, is preparing to take another step in its evolution and its finally launching its first sports brand. The company, led by Juan Parés, prepares the introduction of a technical sport brand, which will be released in the following months.
Textil Santanderina follows the steps of other companies specialized in different phases of the fashion value chain that have made the leap to the final public. The American Gore, for example, has jumped from the supply to the brand by launching a collection of footwear with the Gore brand. The Austrian Swarovski, on the other hand, today has a growing jewelry business, that started from its industrial cutting glass business.
Juan Parés, chief executive officer of the company stated to Mds, that it has been doing tests for about eight months, using sports teams from disciplines such as handball that the company sponsors. In the equipment, Textil Santanderina uses raw material from Seaqual, a company specialized in the production of yarn from plastic waste collected from the sea owned by Santaderina and Antex.
Textil Santanderina has been testing the project for eight months
Over the next few months, the company will announce the name of the new brand of sports equipment and will define its distribution. For the moment, the first step will be introducing the products in a new online platform.
Textil Santanderina, controlled by the Parés family together with a group of shareholders, is the largest group in the sector in Spain. The company concluded 2017 with a revenue of around 200 million euros, according to the latest data provided by the company.
The company also has subsidiaries in Turkey and Brazil. On the other hand, the group also controls a clothing business through the Gil de la Sal company, with factories in Morocco and Bangladesh. In total, the company has a total of 700 employees in its local market and another 650 in the other countries in which it operates.