Sri Lankan intimate manufacturer MAS Holdings to start operations in Kenya
The Sri Lankan company will invest 2.5 million dollars and create around 3,000 jobs.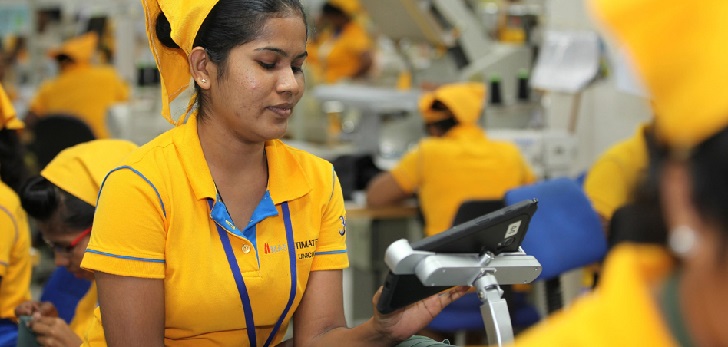 MAS Holding takes first stapes in Africa. The Sri Lankan intimate manufacturer will begin operating in Kenya in early 2020. The company has invested 1.5 billion Somali shillings (2.5 million dollars) in this operation and expects to create 3,000 jobs.
Another textile company in the African country, Royal Garments Industries, which has also announced that it will sign more than 2,600 workers next year. Both will favor the current economic situation in the African territory.
MAS Holdings plans to become a referent for textiles exports as well as exporting apparel to the United States, the United Kingdom and the Netherlands. The Sri Lankan company generated in 2018 revenues of 72,000 million Somali shillings (120.7million euros)