Steve Madden earns 6.9% more and grows 3% in 2019
The company reached sales of 1.8 billion dollars and a net income profit of 147 million dollars in the last year.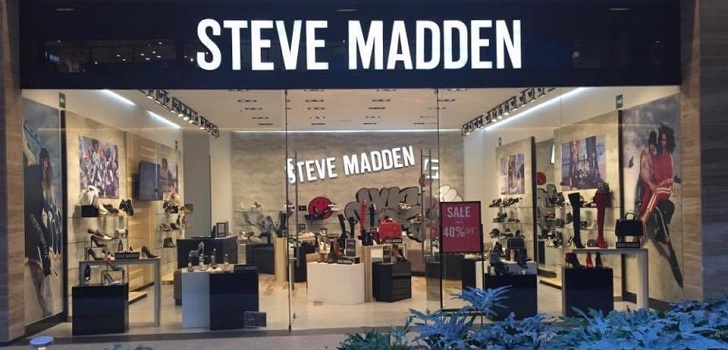 Steve Madden ends 2019 on the rise. The US footwear company has ended the year 2019 (closed on December 31) with an increase in revenue of 6.6%, to 1.8 billion dollars.
The company's net result has also ended on a positive note. Steve Madden has raised its profit by 13%, to 147 million dollars compared to 130 million dollars in the previous year.
Looking ahead to 2020, the company anticipates the year to remain in line with 2019 and places a 1% increase in its revenue. Steve Madden has ended 2019 with 227 stores, in addition to the online store, which is available in eight countries, and of the 31 stores company-operated concessions in international markets.