Stradivarius partners up with Spanish Cristian Lay to jump into perfumes
The chain from the Inditex group has signed a partnership with Perseida, property of Spanish Christian Lay, to develop a five perfumes line that is already in stores.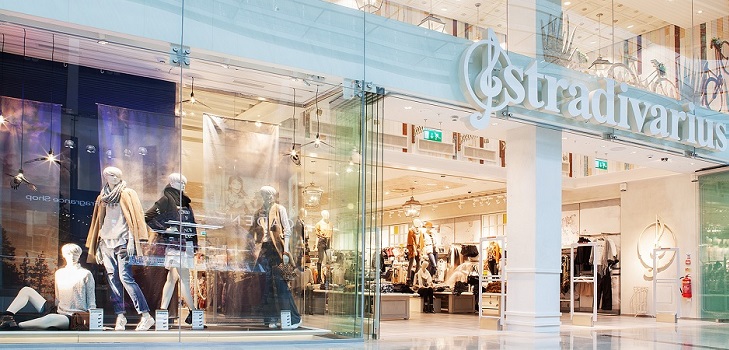 Inditex keeps spreading out its youngest chains. Stradivarius, which during recent years has already launched capsules of cosmetics, stationery and household articles, enters now perfumery hand in hand with Spanish industrial group Cristian lay. The chain has signed a deal with Perseida, the company's subsidiary dedicated to perfumes and personal care, in order to release a collection of perfumes.
The collection, composed by five different references, is already available in Stradivarius stores around 63 countries, as well as in the web page. The development of this line has extended for over a year.
Inditex has also released its first lipstick collection for Zara
Stradivarius is one of the chains with which Inditex has experienced the most during recent years. In 2016, the company tried out a release of a stationery and small decoration collection, which managed to have a differentiated space in some of its flagships. A year later, Stradivarius took a step further with its first menswear collection, although ultimately, the project was cancelled barely a few months later.
The launch of its perfumes coincides too with the entrance of the group's top brand into cosmetics. Zara will start to sell this week a collection of twelve lipsticks that will only be sold online.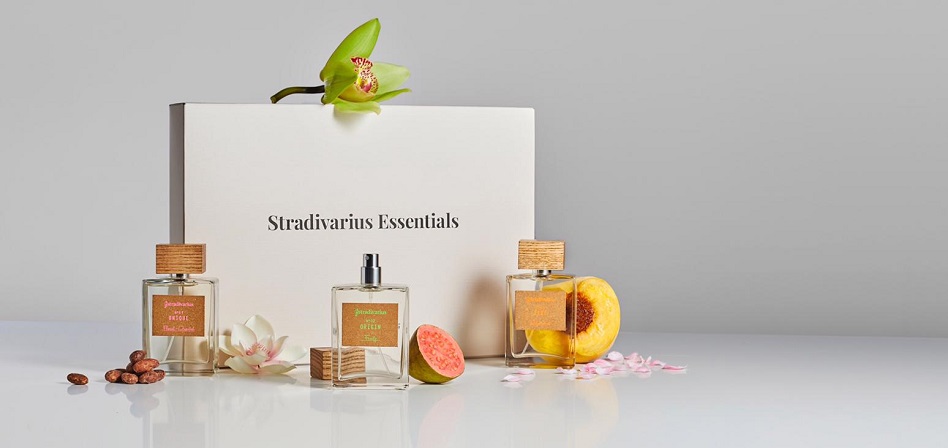 Who is Stradivarius' new partner?
Founded in 1994, Perseida is a specialised company in the development and production of cosmetics, perfumes, hygiene, personal care and sunscreen for third parties. The group produces for distribution giants such as El Corte Inglés, Lidl, Carrefour, Dia and Eroski, as well as for the hotels chain Tryp, to name a few.
The company's factory, provided by 16,400 square metres, is situated in a locality from Badajoz, Spain, where it produces about 34 million units per year. With a workforce constituted by a hundred people, Perseida has a revenue of about 18 million euros. The company also operates with two of its own brands, GG Paris, aimed towards the beauty channel, and Mimitos and Flower of Zen, for the pharmacy channel.
Perseida is part of the group CL Grupo Industrial, promoted by the Leal family in 1981 and which revenues a figure of 500 million euros. The company operates with three different lines of business: direct sales, industry and energy. Amid the brands in the first division, there is Christian Lay, specialised in the production of jewellery for multibrand channels and catalogue sales.
The industrial area, on the other hand, includes Perseida, the perfumes brand; Iqoxe, the only ethylene oxide producer in Spain; Ondupack, specialised in corrugated cardboard packaging; Plastiverd, from Pet, polymers and recycling, and the chemical Iqoxe Emulsiones Poliméricas. Lastly, CL Grupo Industrial includes also Alter Enersum, of photovoltaic energy; Gas Extremadura and Global Energy Services, specialised in wind and solar energy.