Superdry tightens the belt: announces one hundred dismissals in headquarters
The operation comes a few weeks after the CEO at the British urban fashion group announced his plans to exit in the coming year.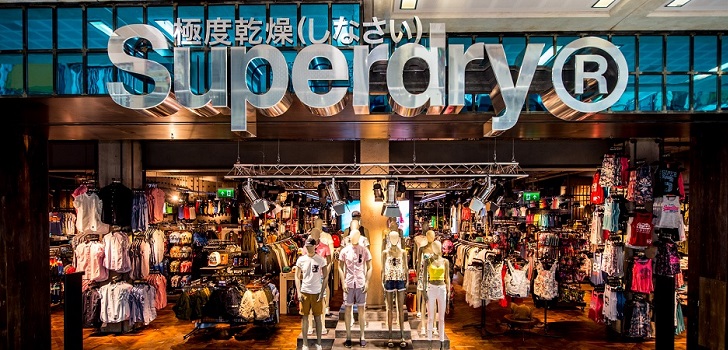 Superdry begins its restructuring. The British urban fashion distribution company announced that it will dismiss between one hundred and two hundred employees from its headquarters in Cheltebham. With this movement, the group has marked the beginning of its restructuring plan, with which it aims to reduce costs by 20 million pounds (23 million euros).
This decision comes a few weeks after Peter Bambford, chairman of the group, announced that he will leave the company before January 2020. The announcement of the chairman's departure takes place at the same time that Julian Dunkerton, co-founder of Superdry, attempts to return to the board. Dunkerton, who owns 18% of the British company, resigned the position of CEO at Superdry in 2014, and in March of last year the manager left the company's board.
Superdry recorded sales valued in 269.3 million pounds (306.2 million euros) in the third quarter of its current fiscal year (ended on January 27), representing a decrease of 1.5% compared to the same period of the previous year. In recent years, the company has diversified, entering new segments such as children's fashion, in order to reduce its dependence on their winter collections.