Superdry's founder becomes permanent CEO
Julian Dunkerton came back to the group at the beginning of the year, and since then he has been interim CEO. The company has been immersed in a reorganization plan.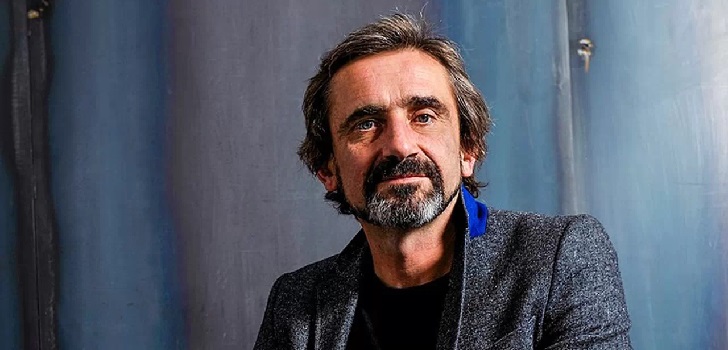 Superdry endorse its cofounder strategy. The British company named Julian Dunkerton, that came back to the company at the beginning of the year, as long-term CEO until 2021. Since he came to the company, Dunkerton had the role of interim CEO.
The executive has agreed to continue in the role "to execute its plan and for the necessary foundations are being laid," has stated the company in a press release. "Julian has a clear vision and his creativity, ambition and leadership will be crucial for the turnaround of the business."
Superdry started a new roadmap at the beginning of the year with the return of Dunkerton
Dunkerton resigned to the CEO position in Superdry in 2014. In March 2018, the executive left the board of directors. Nowadays, Dunkerton owns 18% of the shares of the British company. In April, the group announced a new roadmap that goes by eliminating its childrenwear line and ending the footwear agreement with Pentland.
Also, the company has added around 15% more product in its collections and is focusing in its expansion to other countries to reach more online sales and diversificate distribution channels. The company expects that the results start showing facing the holiday seasons.