Swiss sports group Intersport bets on M&As and digital to fuel 2019 expansion
The company specialised in clothes and sports has announced several acquisition projects which it expects to close during the first quarter of the next year.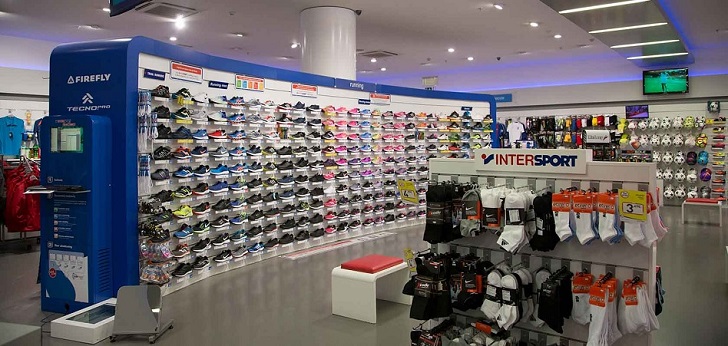 Intersport looks for new ways to grow. The group, specialised in clothes and sports equipment, contemplates growing by means of using its check, and predicts to end the first quarter of 2019 with several M&As it has in mind. On the other hand, the group also wants to speed up its online business.
Through these M&As, Intersport expects that "the perspectives of growth for 2019 surpass widely the sales of 2018", as pointed out by the company in a statement.
Moreover, the group considers that it has enough background to continue going forward in e-commerce matters after having surpassed its expectations thanks to the release of its online store. For the second quarter of 2019, the group is valuing the possibility of enlarging its product offer on the web.
Intersport claims that the e-commerce platform's sales have surpassed expectations
Intersport ended 2017 with sales valued in 11.5 billion euros, 3.3% more than in the previous year. The company operated with a network of 5,647 stores spread around 45 countries by the end of 2017, whereas by the end of fiscal 2016, it had 5,509. In Spain, the Swiss group ended 201 with a turnover of 119 million euros and an EBITDA of more than three million euros.
This last year has been an intense one for the company, as last October its leadership was redefined after Víctor V. Duran, its CEO, stepped down. From January onwards, Steve Evers will take the lead of the company, which since the departure of Duran has been directed by CFO Martin Künzi.