Ted Baker appoints AlixPartners consultancy to review operations
The British company has also hired a headhunting agaency to find replacement for incumbent chairman David Bernstein.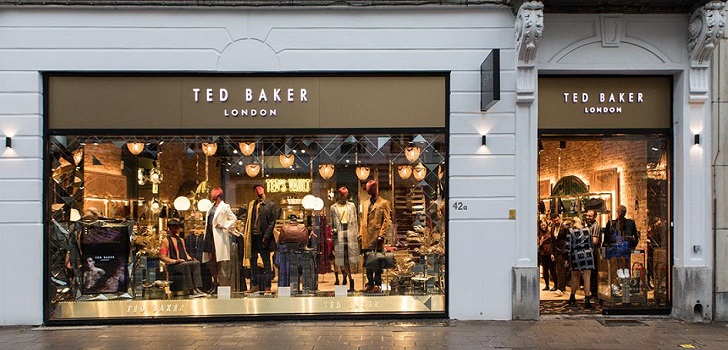 Ted Baker calls out for help. The company has appointed consulting firm AlixPartners to review its operations after three profit warnings in one year. The company has also hired the headhunting agency Korn Ferry to find a new chairman.
AlixPartners will be tasked with coming up with a turnaround strategy and analyzing group's customer strategy, costs, supply chain and operations across departments. The retailer is also being investigated for allegedly having overstated the value of its stock by between 20 million pounds and 25 million pounds.
In addition, the British has hired the headhunters company Korn Ferry to find the replacement of David Alan Bernstein, current chairman of the company. David Bernstein has worked for the company since 2003 and was promoted to chairman in 2013.
At the end of 2018, Ted Baker had more than 560 stores worldwide, of which about 450 are in Europe and North America. The company, which is listed on the London Stock Exchange, ended its fiscal year 2018 with a revenue of 617.4 million pounds (750.6 million dollars).