Cortefiel's owner slowdown in sales but improves margin 0.4%
Tendam has closed its Q1 with a revenue of 218.9 million euros (243.4 million dollars), 1.1% less.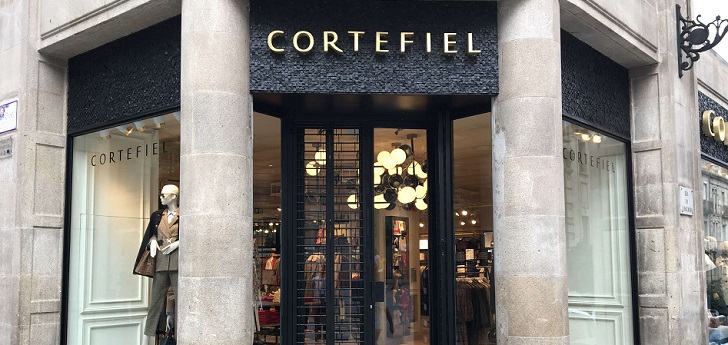 Tendam slows down in the first quarter. The Spanish group, number three in Spain by revenue, has closed the first quarter, ended May 31st, with a downfall of 1.1%, up to 218.9 million euros (243.4 million dollars).
"With June closed and July almost done, our forecast for the fiscal remains positive, with a sustained recovery of comparable sales, a rise in the digital area, an improvement in the margins and an ongoing optimization of the stocks" pointed Jaume Miquel, CEO and president of the group.
Taking into consideration the IFRS 16 Leases, the ebitda doubled, scaling up to 44.6 million euros (49.6 million dollars), compared to the 18 million registered in the same period last year. On the other hand, without taking the norm into consideration, the ebitda of the group reduced 4.9 million euros (5.4 million dollars).
The earnings before interest, taxes, depreciation and amortization of the group doubled considering the IFRS 16 Leases
The gross margin of Tendam, rose 0.4% between March and May, up to 67.9%. The group has stated that the increase of the margin is due to improvements in stock.
The group continues to potentiate the online channel. In the first quarter, sales through online platform rose 33%. Plus, Tendam has expanded its commercial network with ten new openings, reaching 2,014 establishments.
Spanish giant has pointed that one of the key vectors for its growth is the loyalty club, where its counts with more than 24 million users. The group has stated that has a plan of starting a new loyalty plan for the brand Fifty during the second half of the year.