Printemp's CEO exists the French department store chain
The French department store chain and CEO Paolo Cesare part ways and prepares a new strategic acceleration and growth plan.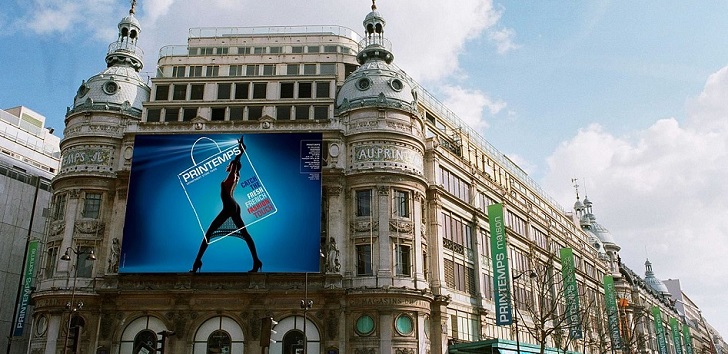 Printemps reorganizes its helm. The French department store chain is on the lookouts for a new CEO after dispensing with Paolo de Cesare, the company's current chief executive. This change falls under the new strategic plan for the acceleration and growth of the company.
De Cesare has been part of the company since 2007. The executive led the sale of Printemps to the investment group Divine Investment in 2013, also the owner of Harrods or Valentino.
"The decision of the supervisory board stems from difficulties in recent years in the retail business, internationally and especially in France, and from the necessity to put in place new leadership in order to accelerate and realize Printemps," the company explained in a statement.
In the fiscal year 2018, the department store group increased its revenue by 3%, to 1.7 billion euros (1.9 billion dollars). The company has explained that the results of the exercise were affected by the protests of the yellow vests in Paris.