The owner of Lanvin and Wolford seeks partner for its fashion business
Chinese conglomerate Fosun International plans get one hundred million dollars from the operation.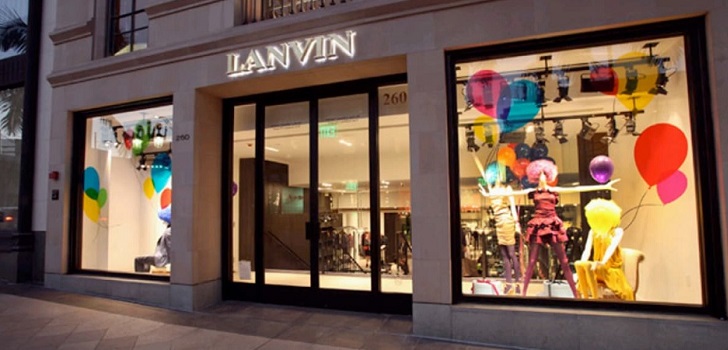 Fosun International launches its fashion business to the market. The conglomerate, owner of brands such as Lanvin or Wolford, has take several options into consideration to sell a minority stake of its fashion division, under the name of Fosun Fashion. Specifically, the group plans to enter one hundred million dollars with this operation.

One of the options that the Chinese group has proposed is to put the Fosun Fashion business into the Paris stock market in the coming years. Several family offices of Asian investors have shown interest in acquiring the participation of Fosun Fashion, according to Bloomberg.

The objective of the search for a partner for Fosun Fashion is to have capital to modernize the business, although that Fosun itself may be finally contributing with a greater part of its capital to its fashion business. The capital would go towards an expansion of the brands and an improvement in profitability.


The IPO of the Fosun fashion business has brought together various interested investors

Fosun acquired Lanvin in 2018 after taking over a majority stake in the French company, which ended 2016 with losses of 18.3 million euros. The same year, the Chinese conglomerate also acquired the Wolford lingerie company through the purchase of 50.9% of the company's shares.

Fosun Fashion, also owner of Wolford, Tom Tailor, Rafaelle Caruso and St. John Knits, would not be the first Chinese group to launch their foreign fashion businesses. The conglomerate Ruyi Group acquired the French company SMCP in 2016 and decided to launch it on the stock market the year after it acquiring it.

Fosun International closed its fiscal year of 2018 with an increase of 24% of its turnover, up to 109.4 million yuan (13.9 million euros). For its part, the net profit of the Chinese conglomerate amounted to 13.4 million yuan (1.7 million euros).