The RealReal fortifies footprint: to open stores in Chicago and San Francisco
The company plans to expand its network of physical stores with the opening of two new stores in Chicago and San Francisco for the spring and summer season, respectively.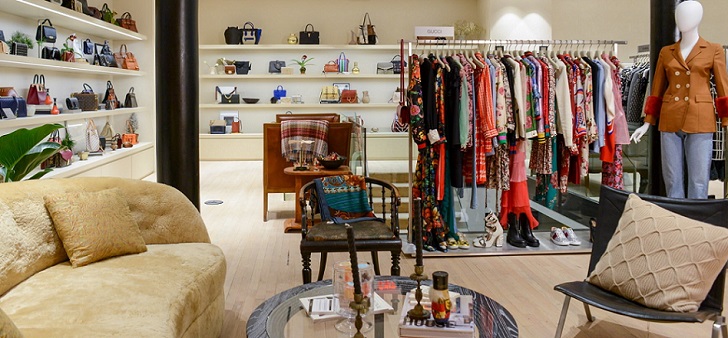 The RealReal to expand footprint. The US company, specializing in the sale of second-hand luxury products, strengthens its commitment to brick and mortar with the opening of new stores in the cities of Chicago and San Francisco, scheduled for spring-summerof 2020.
In Chicago, the company has built a store of about 3,600 square meters situated at the number 940 in northern Michigan, the locality is larger than the flagship store located in West Hollywood.
In San Francisco, The RealReal will have a two-level store spread out on a 2,400 square meters, located at 253 Post Street, in the Union Square district. The spot was previously occupied by Hermès.
The RealReal launched its first physical store in New York in 2017
The RealReal is immersed in a transformation plan both for offline and online since 2017 when it opened its first physical point of sale in New York. In 2018, the American company continued investing in brick and mortars channels with the opening of several ephemeral stores in different cities of the United States.
The marketplace registered a 57% increase in its revenues in the fourth quarter of 2019, with sales of 97.3 million dollars, however, the profits showed a milder evolution, going from 42.2 million dollars in 2018 to 62.5 million dollars in 2019.