Tiffany, a weak first half: drops its benefit 9% and sales 3%
The North American jewelry giant explained that the downfall is due to the impact of the currency exchange and the weakening in its international markets.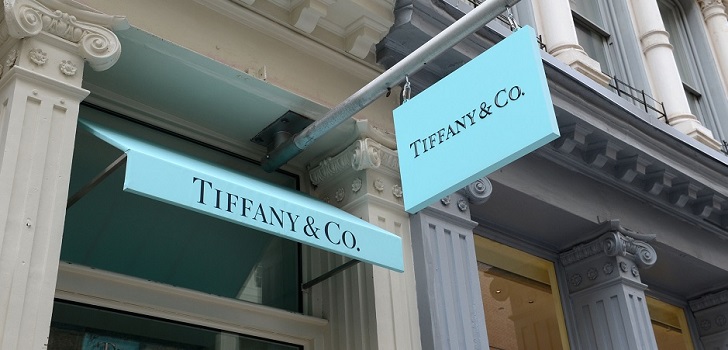 Tiffany shrinks its results in the first half. The North American jewelry giant reduced its net benefit 9% in the first half compared to the same period last year. The company ended its second quarter with a net benefit of 261 million dollars, compared to the 287 million dollars, last year.
The group dropped its revenue 3%, that arrived at 2 billion dollars, compared to the 2.1 billion dollars in the first half of 2018. On a comparable area, the drop was 4%. At constant exchange rates, it was 1% down.
By region, the earnings of Tiffany in the American continent dropped 5% in the first half of its fiscal year, up to 861 million dollars, mainly because of the weak spending of tourist. In Asia Pacific, the drop was 1%, up to 622 million dollars, and was a consequence of the exchange currencies and the Hong Kong crisis.
In Japan, sales of the group dropped 2%, up to 300 million dollars, while in Europe, the drop was 4%, up to 219 million dollars. During the first half of the year, the group opened three new establishments and has closed other two. At the end of the second quarter, Tiffany had a total of 322 stores, 124 of them in the American market, 90 in Asia Pacific, 56 in Japan, 47 in Europe and 5 in the United Arab Emirates.