Tod's founder increases voting stake to 81%
The Italian businessman Diego Della Valle did this operation through the acquisition of 2.4 million shares to Credit Agricole.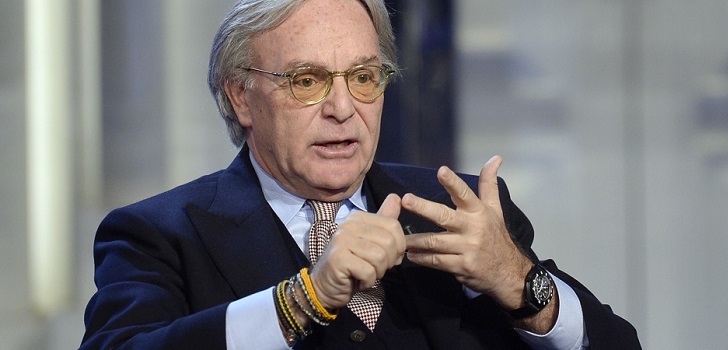 Tod's chairman gains power in the company. The Italian businessman Diego Della Valle has raised its voting stake up to 81.2% after a trading agreement with the financial Credit Agricole.
As stated in a press release published by the company, Della Valle compromised to acquire up to 2.4 million shares of the company Credit Agricole. The agreement will happen at the end of November. Nowadays, the family owns 76.6% of voting stakes, with a participation of 63%.
The businessmen stated during the results of its first quarter that the founding family would continue to buy shares of the group as long as sales kept lowering. Tod's ended its first half with a drop of 4.7%, up to 454.6 million euros.
The setback registered during the first half, adds to the one of the previous years, happening since 2016. The company also finished the first half of 2019 with red number of 6 million euros, compared to net benefit of 43.4 million euros the same period last year.
Despite increasing its voting stake, the Della Valle family doesn't plan to delist the company for now, according to Tod's CFO, Emilio Macellari.