Topshop owner hires former House of Fraser exect for digital role
Arcadia has signed Andy Harding, chief customer officer at House of Fraser, following a series of management shake-ups in recent years.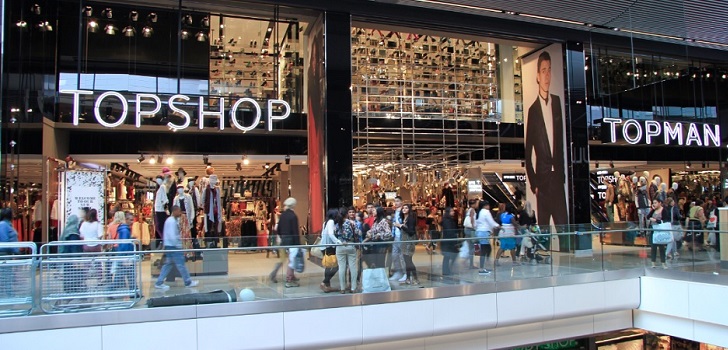 Arcadia arms its digital team. The British group, owner of Topshop, appointed Andy Harding, former House of Fraser, as interim chief digital officer. The executive was chief customer officer at House of Fraser.
Harding has an extensive experience in the digital area. The executive worked for five years in House of Fraser, where he joined up in 2011 as e-commerce director. In 2013, Harding was named new omnichannel manager and two years later he was promoted to chief customer officer. In 2017, Harding joined up the childrenswear company Mothercare as interim chief customer officer, a position that he occupied for seven months.
In 2017, the group achieved a revenue of 1.9 billion pounds, 5.6% down the previous year. Arcadia is also the owner of Topman, Miss Selfridge and Dorothy Perkins.