Tous strengthens in Mexico: opens new store in Guadalajara
The Spanish jewelry and accessories company has set up an establishment in the Punto Sur shopping center, in the metropolitan area of ​​Guadalajara.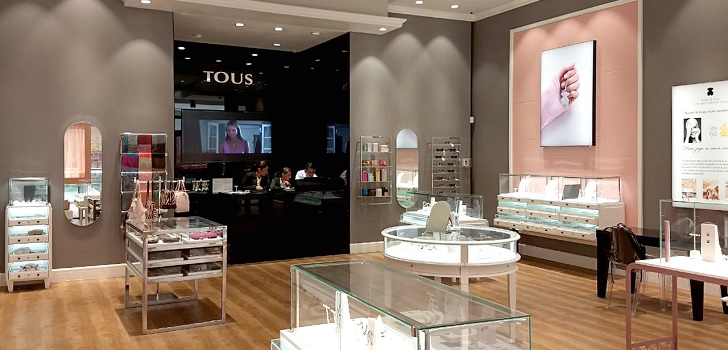 Tous reinforces in Mexico. The Spanish jewelry and accessories company has opened a new store in the city of Guadalajara. Specifically, the company has chosen the Punto Sur shopping center to open its new establishment, according to Fashion Network.
The new store, operative since July 1, offers the customer all Tous jewelry items, as well as the range of accessories of the company, such as handbags or purses. This opening brings Tous closer to the ten points of sale in operation in the state of Jalisco, divided between Puerto Vallarta and the Metropolitan Zone of Guadalajara.
Mexico is, in fact, the main market for Tous in Latin America, with presence in other states such as Quintana Roo, Nuevo Leon, Jalisco, State of Mexico and Mexico City.
Tous increased its turnover by 4.5% in 2018, up to 466 million euros. On a global scale, the Spanish jewelery company currently exceeds the seven hundred establishments.