Unilever, Henkel and buyout funds bid for Coty's professional beauty business
Large consumer goods companies have released their offers for some of the brands of the group valued at 7 billion dollars (6.3 billion euros).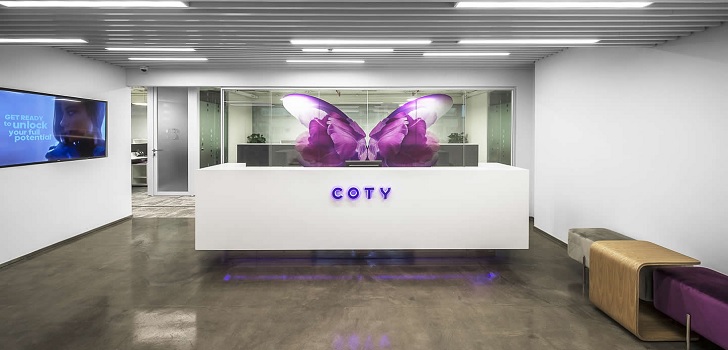 Giants bid for Coty. Unilever, Henkel and funds such as Advent or Cinven have made public their interest in acquiring Coty's professional beauty business, according to Reuters. Colgate, one of Unilever's biggest competitors, also joins the bid.
Coty which has a market value of 9 billion dollars and its majority is owned by German conglomerate JAB Holding. The company is expected to begin the auction process for its professional beauty business in December.
Last October, Coty had already announced the possible sale of this division and the exploration of "strategic options" with the aim of focusing on its cosmetics, perfume and skin care business. The company hired Credit Suisse to handle discussions with potential bidders.
Coty's professional beauty business, which mainly sells hair and nail care products to specialized centers, accounts for about 21% of its total revenues, with annual sales of approximately 1.8 billion dollars (1.6 billion euros). However, the division has experienced a drop-in sales in the last year, which caused Coty's decision to reduce its portfolio.
Coty's portfolio includes licenses like Gucci, Burberry, Hugo Boss, Guess, Dolce&Gabanna and Calvin Klein, among others; own cosmetic brands such as Rimmel, Max Factor or Covergirl and skin care brands such as Lancaster or Philosophy.