Uniqlo one step closer to subscription: tries customer sampling program
The company has launched a new service for the users of its app in which they can sample different products each week.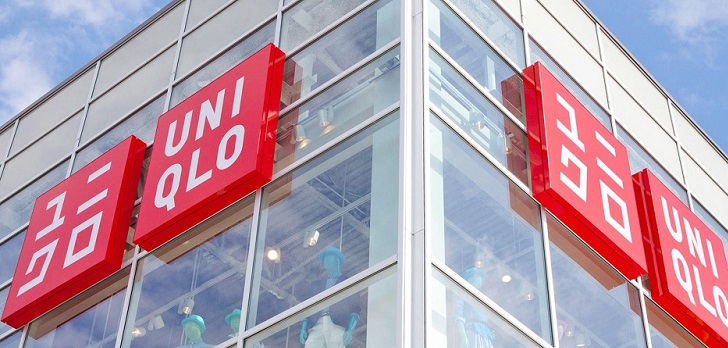 Uniqlo opened to new business models. The Japanese group, property of Fast Retailing, has launched a new customer sampling program in which users that download their app will be able to try samples of its garments each week.
The service will be available starting November 10, when 100,000 garments of the Heattech collection of the brand will be given away by the group to the users that downloaded the app before October 17.
Uniqlo will try this service in the United States
Starting from November 10, members of the service that use the app will be able to try samples that will change every week, according to WWD. The program will be available in the United States.
Also, the app has other services like automatic digital receipts for in store purchases, easy reordering of favorite items with purchase history and early access to select collections, explained the company.
Fast Retailing has become this year the second largest fashion distribution group in the world. In 2018, the company's revenue was 2,290,548 million yen (19.4 billion euros), 7.5% more than the previous year.