Uniqlo teams up with textile giant Toray to bring close the loop to its jackets
The company, owned by Fast Retailing, has been collecting its Ultra Light Down jackets in its stores to produce new ones with them.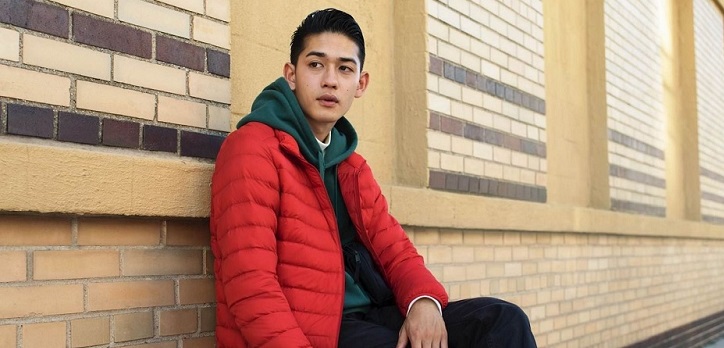 Uniqlo takes its first steps towards close the loop. The company, owned by the Japanese giant Fast Retailing, has partnered with the textile group Toray to bring circularity to its jackets. Uniqlo stores have been collecting used Ultra Light Down jackets, which Toray is now able to return to the market as new garments. The textile company has developed a system that extracts each of the pieces of the jacket, cleans them and then reuses them to make new ones.
The first collection made from discarded jackets will be sold this month in Japan. The main development of Toray has been to technify the extraction of the different parts, which was difficult to do by hand because of the structure of the garments.
On the other hand, Uniqlo has also developed, together with this industrial partner, a new line of polyester made from recycled plastic bottles. The first collection made with this material will go on sale at the beginning of the year, together with the spring-summer 2020 collection.
In the first nine months of its fiscal year, Fast Retailing increased by 7.8% its net profit, which stood at 173,993 million yen (1,425 million euros), and increased its turnover by 6.9%, to 1,822,877 million yen (14,929 million euros).