Veja enters the North American market: opens first store in New York
The French sneakers company has picked Manhattan to open its first store in the United States.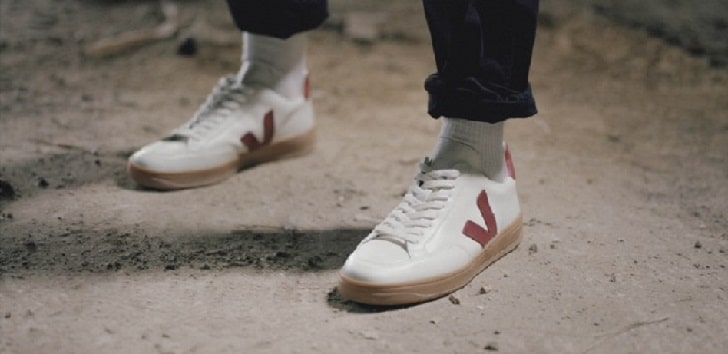 Veja expands its footprint. The French sneakers company has chosen the Nolita neighborhood in Manhattan for its first opening in the United States. The opening will take place this weekend.
The place has 250 square meters, with brick walls and wooden floors. New York architect Paul Van Der Grient, from WXY Studio, has been responsible for the interior design of the new Veja store.
This new point of sale adds to the opening of the first own store in Paris located in the district of Le Marais, at the beginning of November.
Veja is a French company founded by Sébastien Kopp and François-Ghislain Morillon specialized in urban shoes. The company reached sales of 65 million euros (72.4 million dollars) in the last year, 48% more compared to 2018.