VF Corp and Permira bid for Golden Goose
Golden Choose is owned by the global investment fund Carlyle and has a market value of 1.4 billion euros.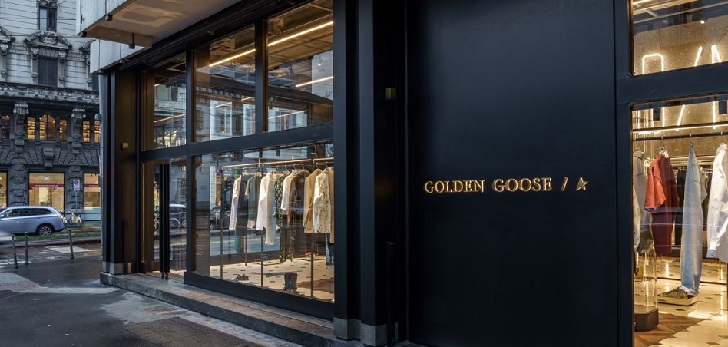 Golden Choose looks for the highest bidder. VF Corporation and the Permira investment fund are preparing bids for the Italian footwear company Golden Choose before the end of December, according to Reuters.
Golden Choose is owned by The Carlyle Group and is specialized in luxury sneakers. The company, based in Venice, was founded by designers Francesca Rinaldo and Alessandro Gallo in 2000 and has a market value of 1.4 billion euros.
VF Corporation is the owner of the Vans, Timberland and The North Face , amongst others. In the fiscal year ended in March, it grew 12%, to 13.8 billion dollars (12.3 billion euros). The company doubled its net profit, up to 1.2 billion dollars (1.1 billion euros).
The investment group Permira, which has also interested in Dr Martens and Reformation, is one of the main investment funds worldwide, has a capital of 32 billion euros and has already invested 7.7 billion euros.