VF Corporation names new supply chain manager
Fashion giant has appointed Cameron Bailey for the position, who will assume from June the operations management of all company's supply chain.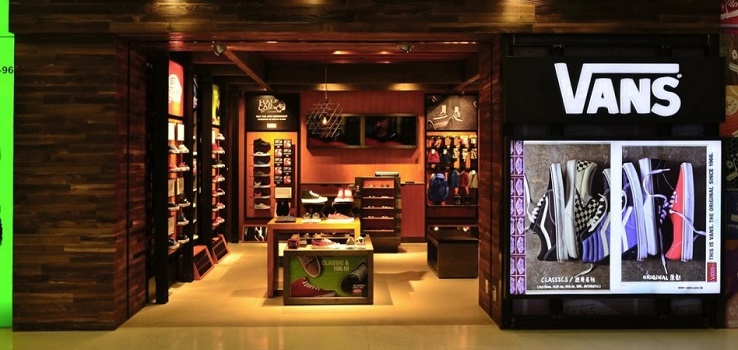 VF Corporation has a new vice-president for its value chain area. The company has designated Cameron Bailey as executive vice-president of supply chain's division, where he will lead a 23,000 workers fleet. Bailey substitutes Tom Glaser, who will retire after almost one decade in the company.
The executive, who will take the position from 1 June, will depend of the CEO of the company, Steve Rendle, taking part of the group's leadership senior team. Bailey will control the direct and indirect acquirement of all the materials and the manufacturing of all the products at a global scale for a portfolio that includes a score of brands. In 2018, VF produced more than 560 million product units through its intern operations of manufacturing and supply.
The executive has worked for twenty years in VF after developing multiple fabrication and operations management function in the intimate garment business of VF. In 2007, the company sold its business Intimate Apparel to Fruit of the Loom, which took Bailey to left VF to join Fruit of the Loom, where he occupied various roles in supply chain area.
The holding, property of brands Vans, Timberland and The North Face, grew a 12%, until 13,800 million dollars (12,366 million euros) in 2018 fiscal exercise, closed in March. The company duplicated the net benefit, until 1,259 million dollars (1,128 million euros)