VF grows 5% in second quarter
The American giant, owner of companies like Timberland, Vans or The North Face, has closed the period with a revenue of 5.6 billion euros.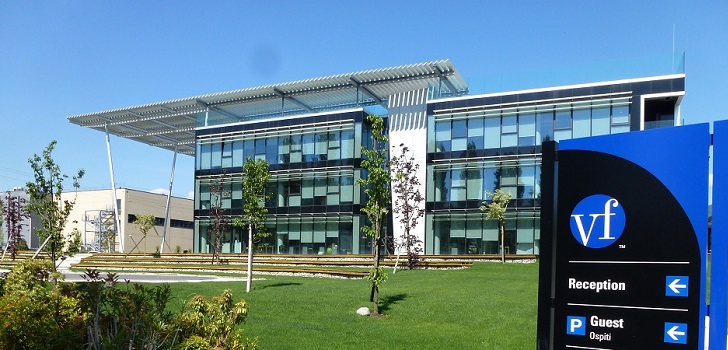 VF reaches strongly half of its fiscal year. The American giant, owner of Vans, Timberland or The North Face, has ended its second quarter with a revenue of 3.4 billion dollars, 5% more than the same period last year.
The group's profit, meanwhile, has increased by 7%, up to 579 billion dollars. VF Corporation direct-to-consumer revenue increased 11% and its digital revenue increased 15%. By distribution channels, sales in the group's own stores increased their revenues by 12% in the second quarter, while wholesale grew by 3%. Online, meanwhile, rose 19% in the period.
By regions, China led the growth of VF, with an advance of 21%, while the rest of Asia the increase was 13%. In the United States the company raised its sales by 8%. Europe was the only region where the company was down, with a 2% drop.