VF reorganized its portfolio: to consider selling the work segment
Brands on sale represent the 50% of revenue in this segment. The review does not include Dickies and Timberland.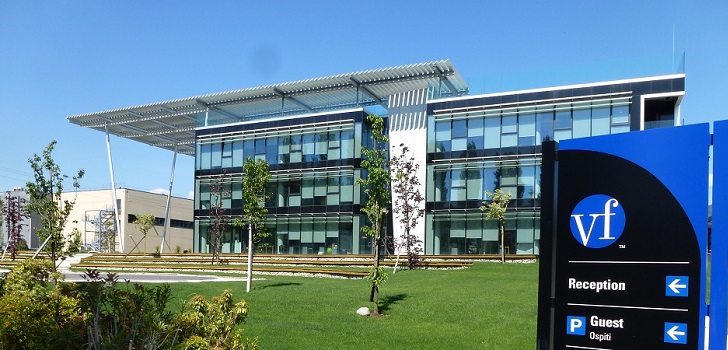 VF Corporation is looking for a buyer for the work segment, with brands like Walls, Red Kap and Kodiak. This review does not include Dickies and Timberland. The brands on sale have 865 million dollars of revenue and the 50% of sales in the segment.
"Driving and optimizing our portfolio continues to be a top strategic priority for VF, and exploring strategic alternatives for our occupational Work brands is the natural next step in that process," said Steve Rendle, VF's Chairman, President and CEO, in a statement.
The brands under review has customers including top U.S government agencies and Fortune 100 companies. For this process, the company has retained Barclays as its financial advisor and Davis Polk as its legal counsel.
VF Corporation was found in 1899 and, currently, is one of the world's largest apparel, footwear and accessories companies. It includes brands like Vans, The North Face, Timberland and Dickies.