Victoria's Secret owner shrinks brand portfolio and closes Henri Bendel in 2019
L Brands, which also runs the Bath&Body Works and La Senza retail chain, has announced the closure of all Henri Bendel stores and its ecommerce platform in early 2019. Currently, the brand operates with 23 shops in the United States.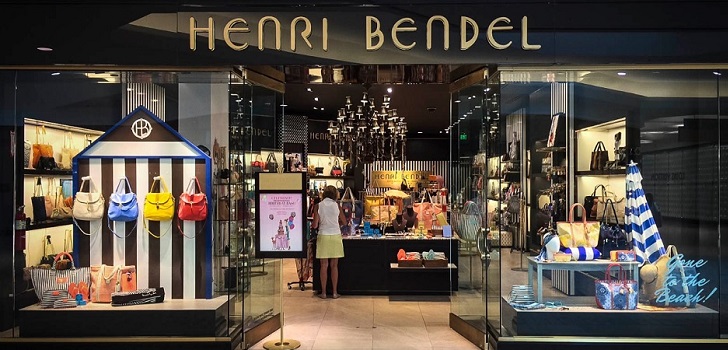 L Brands puts an end to one of its small brands as profits fall. The group, owner of Victoria's Secret, is shutting down all brick-and-mortar stores and the ecommerce platform of bags and accessory label Henri Bendel. The decision is part of a company strategy to boost profitability.
"We are committed to improving performance in the business and increasing shareholder value," said Leslie Wexner, L Brands' chairman and chief executive officer. "As part of that effort, we have decided to stop operating Bendel to improve company profitability and focus on our larger brands that have greater growth potential," he added.
Currently, Henri Bendel operates with 23 brick stores in the United States and an ecommerce platform. L Brands will close all of them in January 2019, including a flagship store in New York's Fifth Avenue. During the upcoming holiday season, the chain will maintain business as usual.
L Brands forecasts that Henri Bendel registers an operating loss of 45 million dollars (38.6 million euros) in fiscal 2018
This year, L Brands forecasts that Henri Bendel's operating loss will hit 45 million dollars (38.6 million euros) in fiscal 2018, while revenues reach 85 million dollars (72.9 million euros). "The company is in the process of estimating the costs associated with closing the business," said the group on a corporate statement.
L Brands has also indicated that associates who remain in the business through January 2019 will be offered retention bonuses. In addition, the company will invite employees to interviews for open positions within the group or they will be offered separation pay.
The group ended the first half of the year with revenues of 3.31 billion dollars (2.86 billion euros), up 4.2% year-on-year. However, L Brands' net profit fell sharply with a 37% decrease to 146.5 million dollars (126.4 million euros). Only in the first quarter, profitability went down by 50% compared to the same period of 2017.