Victoria's Secret, sold: Sycamore takes majority stake for $525 million
The lingerie company, which is owned by the American group, L Brands, will be quoted independently. Additionally, Leslie H. Wexner, the current chief executive officer will be stepping down from his role.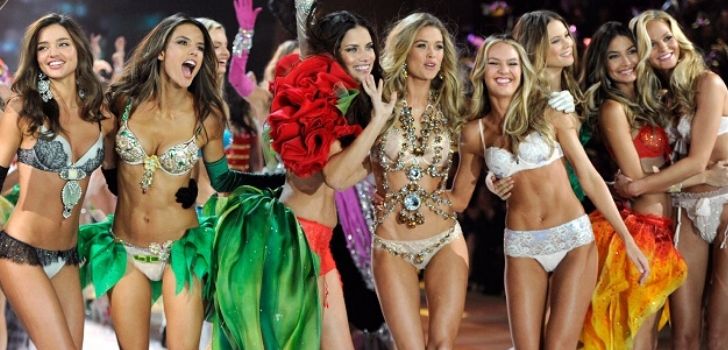 Victoria's Secret starts a new chapter. The American giant L Brands, owner of the lingerie chain, has sold 55% of the company to investment firm Sycamore Partners for 525 million dollars. L Brands will retain the other 45% share of Victoria's Secret, whose value amounts to 1.1 billion dollars. After the transaction, the intimate company will cease to be publicly traded.
L Brands has explained that it plans to use capital to reduce debt. "We are confident that this transformative transaction is the best path forward to strengthen our iconic brands and deliver enhanced value to all L Brands shareholders," said Allan Tessler, a member of the company's board.
Investment firm Sycamore Partners acquires 55% majority stake in Victoria's Secret for $525 million
Leslie H. Wexner, until now president and CEO of the company, will leave his post and will be appointed president emeritus of the board. "We believe the separation of Victoria's Secret Lingerie, Victoria's Secret Beauty and PINK into a privately held company provides the best path to restoring these businesses to their historic levels of profitability and growth," the chairman explained.
In parallel, the Bath & Body chain, also owned by the US giant, will be listed independently. "We believe this structure will allow Bath & Body Works – which represents the vast majority of 2019 consolidated operating income – to continue to achieve strong growth and receive its appropriate market valuation," explained Wexner.
Following the announcement, L Brands has submitted its forecasts for the fourth quarter. The company expects to end the period with a 2% drop in sales. By brands, Bath & Body Works will grow 10%, while Victoria's Secret will shrink its revenue by 10%.