Vivarte continues to disinvest and sells Cosmoparis
In the last couple of years, the French group has let go of its portfolio: Naf Naf, Besson Chaussires, Chevignon and Merkal and has put in the market Minelli and San Marina.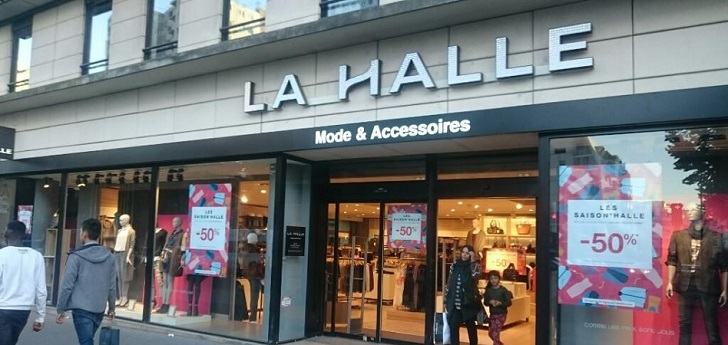 Vivarte continues to let go. The French group has closed the sale of the shoes company Cosmoparis to investors Thierry Le Guénic and Stéphane Collaert in an operation which price was not disclosed.
Both investors bought also Chevignon last March. After buying Cosmoparis, Le Guénic and Collaert have plans to invest to speed the growth of the brand, that closed last fiscal year with sales for 18.6 million euros (20.7 million dollars). The brand counts with 75 stores all around the world.
After selling Cosmoparis, the strategy of Vivarte continues to be to reinforce its brands La Halle and Caroll. Specially, Vivarte plans to invest 100 million euros (111.2 million dollars) during three years in La Halle and another 10 million euros (11.2 million dollars) in Caroll. The company pretends to speed the development of ecommerce in both companies and open stores in international markets.
Vivarte signed last May a new responsible to lead the group's restructuration
In the context of its restructuration, Vivarte signed Alain Postic, a finance expert, with the mission of consolidating the group and support the brands development.
The change of hands of Cosmoparis is the last move the French group has made in fashion. In the last couple of years, the company has sealed the sales of its brands Chevignon, Naf Naf, Kookaï, André, Besson and Pataguas and has put in the market brands Minelli and San Marina.
Vivarte, that counts with more than 2,000 employees, reduced its sales by half in the fiscal year ended 31st August. Vivarte registered a downfall of 301 million euros (334.9 million dollars), and a revenue of 1.8 billion euros (2 billion dollars) in 2017.