Vivarte starts from scratch: new CEO after completing reorganization
The French company added to its team Stéphane Roche, who worked in the Mulliez family group, with the objective of relaunching the La Halle and Carol brands.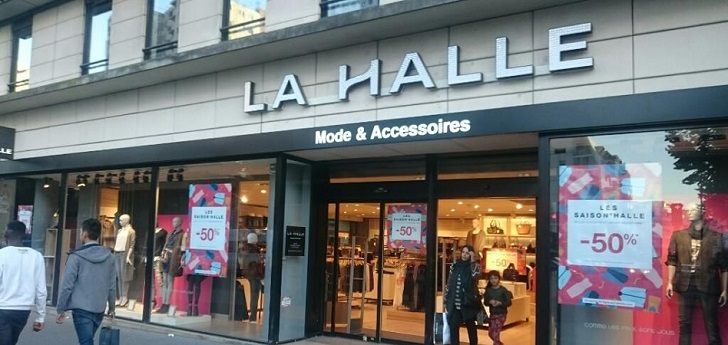 Vivarte changes its leadership. The French company named Stéphane Roche new CEO with the aim of relaunching the La Halle and Carol brands. The manager will work alongside Patrick Puy, president of the group.
Roche has a long history in the fashion industry. The manager has worked until now as a head for Fashion3's retail division, a portfolio of brands that includes the Jules, Brice and Pimkie, owned by the Mulliez family. Besides, the executive also held the post of general manager at Brice, a men's fashion company.
The addition of Roche to the French group is part of the company's strategy to relaunch the La Halle and Carol brands. To do so, the group plans to invest one hundred million euros for the following three years in La Halle and another ten million euros in Carol. In addition, within the framework of this reorganization, Vivarte signed Alain Postic, a finance expert, with the mission of consolidating the company's business and supporting the development of its brands.
Vivarte, one of the largest fashion groups in France, has undergone a restructuring process to face a debt of 1,500 euros. In recent months, the company has been shrinking its portfolio with the sale of Chevignon, Naf Naf, Kookaï, André, Besson and Pataugas. Moreover, it has also brought to the market the firms Minelli, San Marina and Cosmoparis.
Vivarte, which employs more than 2,000 people, reduced its losses by half over the last fiscal year (closed on August 31). Vivarte registered 301 million euros in the red and a revenue of 1.8 billion euros in 2017.