Walmart steps up its fashion game: revives Scoop
The New York-based brand was a go-to shopping destination for fashionistas in the early 2000s.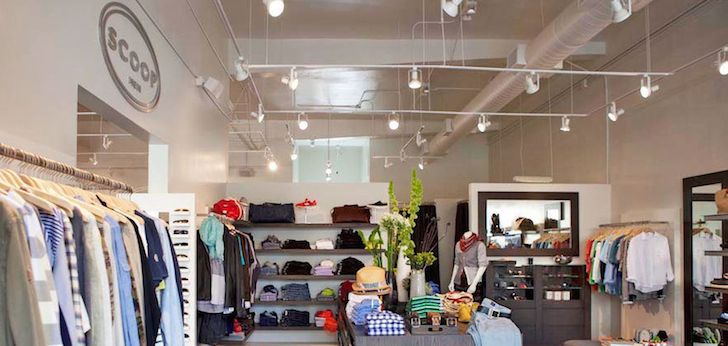 Walmart doesn't give up on fashion. After several investments in pure players and emerging companies, the American giant is now going back to basics in its fashion game with the revival of the defunct brand Scoop.
Once fashionistas' go-to shopping destination, Scoop had its heyday in the 2000s, was acquired by private-equity firm Yucaipa in 2007, but the business didn't bear the financial crisis and it ended up closing in 2016, when it had 15 stores. Walmart acquired the trademark not long after, according to Bloomberg.
Now, Scoop will make a comeback with an offer of more than 100 items, priced from 15 dollars to 65 dollars. This is the latest movement Walmart has made to increase its fashion business.
In recent years, the group has acquired startups like Bonobos and Eloquii and has signed a partnership with department-store chain Lord&Taylor. However, ModCloth, the fashion e-commerce platform it bought in 2017, was recently put up for sale.